Local Moving |  Junk Removal  |  Pickup & Delivery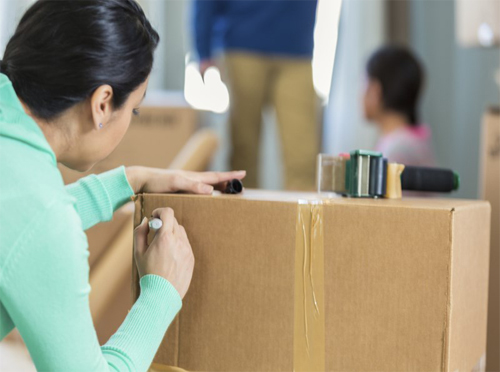 MoveStat movers will pack it all up
You pack or we pack
Doesn't matter if you pack it or we pack it. We will always take care of your prized belongings and will treat every move with the utmost respect.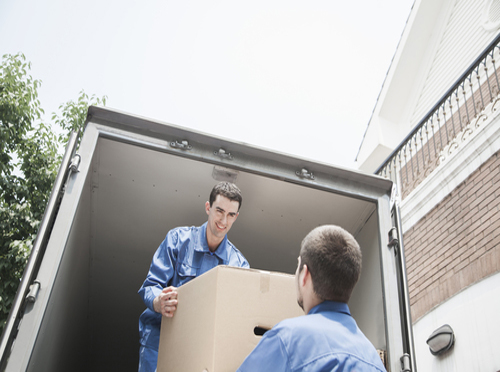 We'll load it all up at your convenience
Adjustable scheduling
Next-day moves, last-minute switches, sometimes what a situation needs most is flexibility.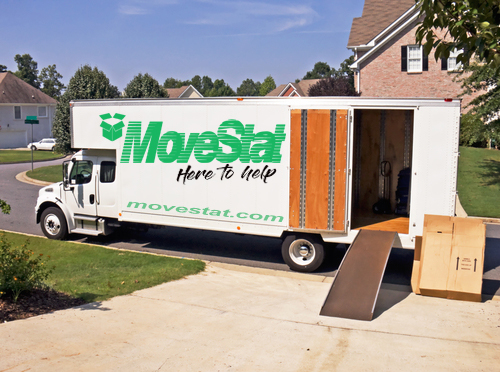 We'll safely deliver to your new abode.
Straightforward pricing
Our all-inclusive rates and pay-as-you-go system mean that you only pay for the time your move requires, with no surprises.
MoveStat provides Instant Delivery/Moving/Junk Removal. 
Your life is busy. Get more done by letting MoveStat take care of the tough stuff.
MoveStat is backed by a million dollar premium insurance policy and guarantee you're 100% fully covered.
"

We had an awesome crew come out and get the job done in perfect timing. No damages, sweet guys. Would recommend

"

Caroline

Satisfied Customer

"

Had such a wonderful moving experience. I requested the same crew to come out in about a month. Super impressed!

"

Sam

Satisfied Customer

"

5/5 star company!

"

Jeff

Satisfied Customer

"

Good experience, awesome crew. Everything went perfectly.

"

Terri

Satisfied Customer

"

Thank you MoveStat for the wonderful moving experience. Always hesitant to not do something myself but this was completely worth it!

"

Shawn

Satisfied Customer