Find Creative Industry Jobs
Browse freelance and ongoing jobs from over 1,000 high-profile employers

The world's best companies, and jobs
We work with some of the most sought-after companies in tech to recruit outstanding applicants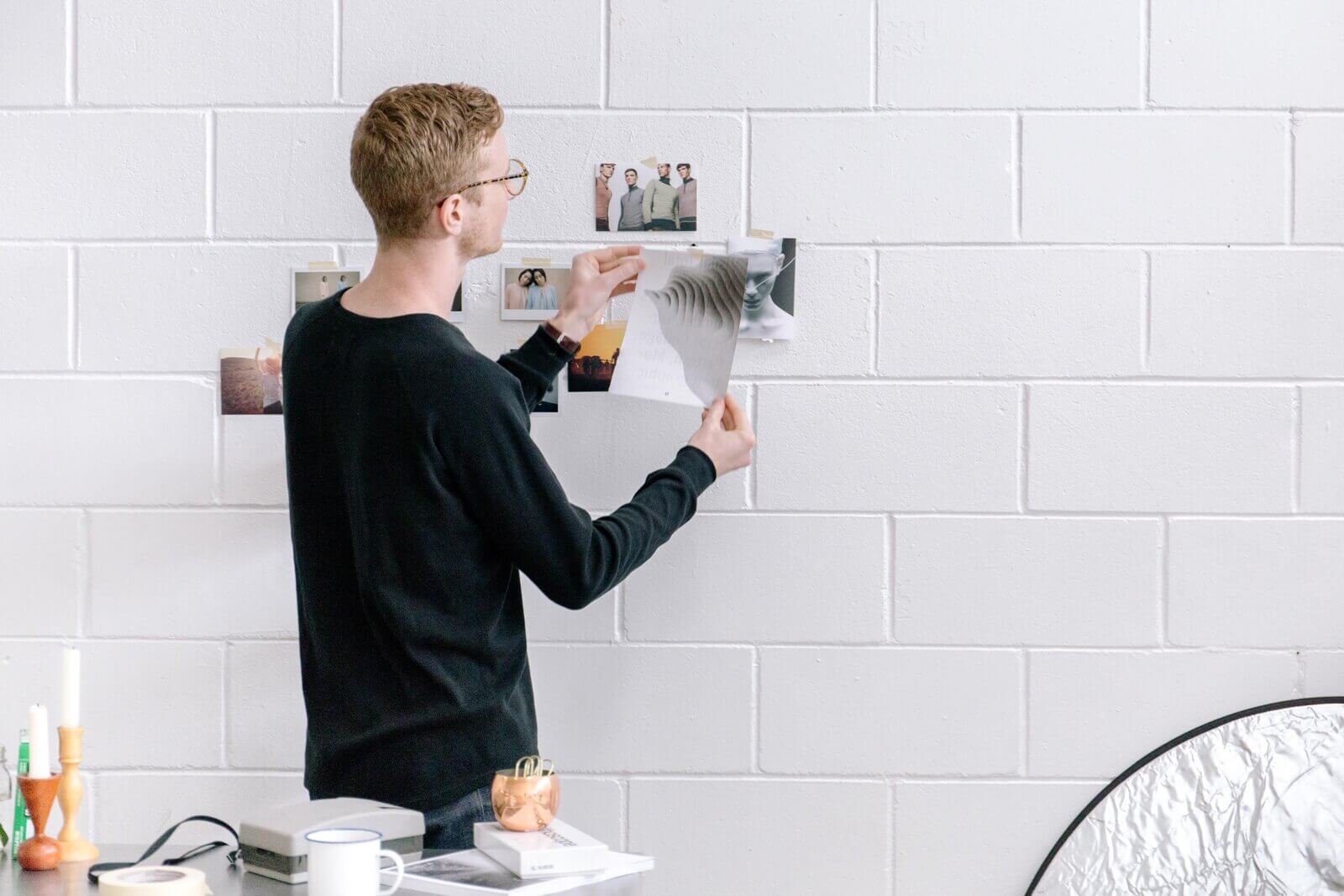 Streamline your design career with Stack Jobs
Launching an attractive and scalable website quickly and afforadably is important for modern startups — Stack offers massive value without looking 'bargain-bin'.
We had an awesome crew come out and get the job done in perfect timing. No damages, sweet guys. Would recommend
Caroline
Satisfied Customer
Had such a wonderful moving experience. I requested the same crew to come out in about a month. Super impressed!
Good experience, awesome crew. Everything went perfectly.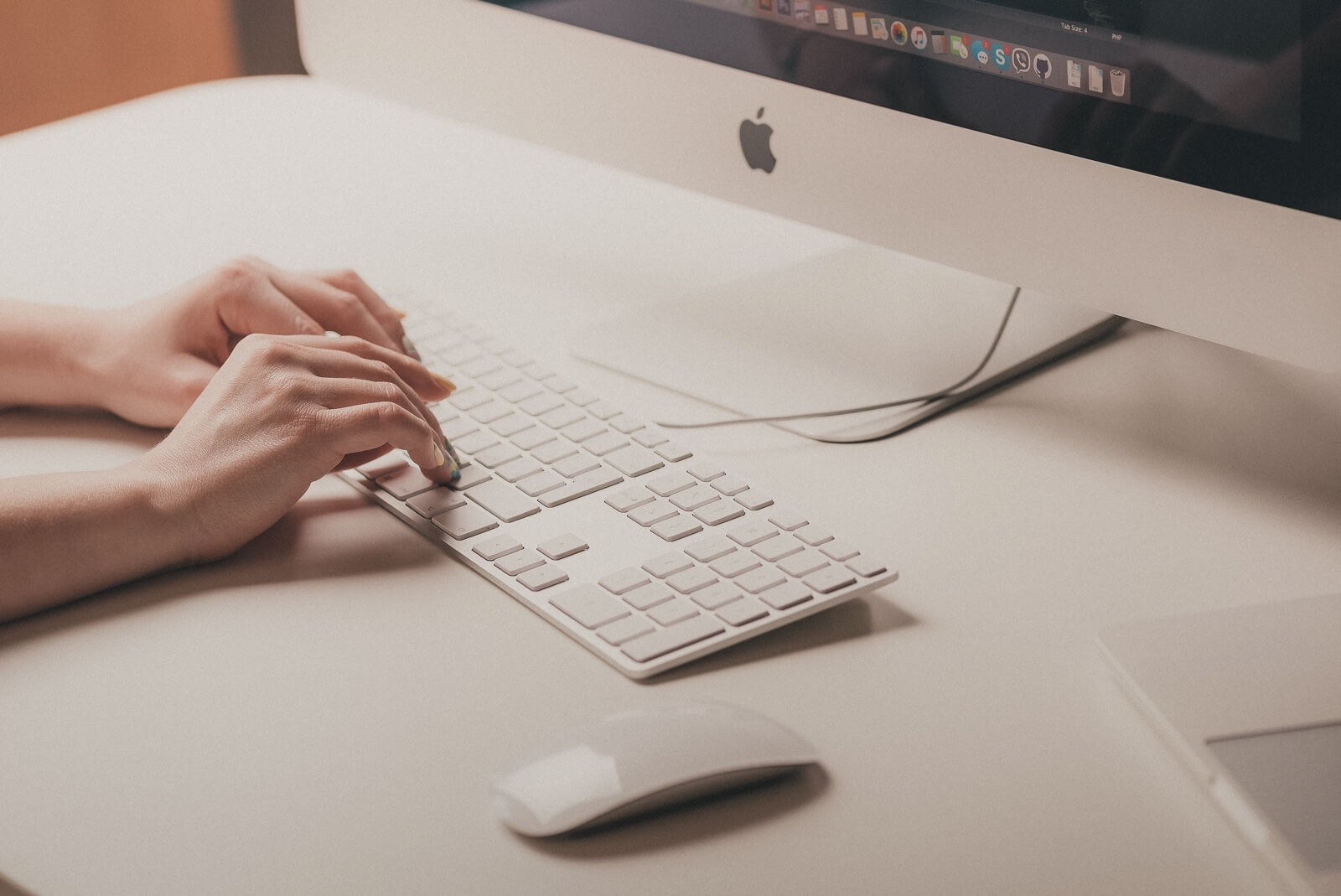 Applicants find jobs with Stack
On average, applicants are 40% more likely to find ongoing work in the creative industry using our jobs board.